Welcome to the Marriage and Family Ministry page. This page will provide you with resources to help you grow in your faith and to improve your marriage and family life. Check regularly to see updates to this page (new links just added on August 9, 2018).
Current and Coming Events!
Friday September 21 – Edmonton Inn and Conference Centre
For more information and to purchase tickets click here!
Rosary Coast to Coast, Canada! Oct. 7th, 2 p.m.

Click here to go to FORMED and receive amazing and life changing truths about our Catholic Faith
Here is a powerful three-part series on Spiritual Warfare and Marriage. The speaker is Fr. Chad Ripperger, a traditional priest of the Priestly Fraternity of St. Peter and a diocesan exorcist (please note that these talks are in complete accord with the Church's constant teaching on Marriage but are very counter-cultural. You may be shocked by what you hear)…
Part One; Part Two; Part Three (please pray three "Hail Marys" for the intention of the priest for each part)

Bible Study (2 Thessalonians)
All are welcome! We meet after Mass at 7:10 p.m. in Our Lady's Room. Get to know God's Word.
Women's Book Study! 
Meets Wednesday mornings, 10:15 – 11:30. All women welcome! Come share great books, grow in your faith and make some new friends. Starts again September 19th.
Building Faith in the Home
Below you will find some practical ideas for living the Faith in your family.
Here's a brief article on how to make your home more Catholic: click here
What Catholics need to know about making their homes a Domestic Church – article here
Marian Devotions
Our Lady, Mary the Mother of God, is our Advocate and the Dispenser of all graces. If we turn to her she will help us to know, love and obey her Son. With her aid we can order our lives in a way that brings glory to God and peace to our families.
Total Consecration to Jesus through Mary – click here

Links to timely articles and talks follow…
A very inspiring two-part talk by a faithful nun – Part 1; Part 2

Hey Dads, here are two great books on fatherhood:
You can order Father, The Family Protector here (just enter the author's name, Stenson, in the product search) and Legacy here or Kindle edition.
And here's a good sermon on the Need for Virtuous Fathers

Confused by recent changes to the Catechism about Capital Punishment? Click here
Useful links (click on the green to jump to relevant webpage)
 For clear teaching about the Catholic Faith click here

"Whispers" is a new web page for learning the Faith: click here
Here is a four part series of meditations on the Immaculate Conception:
For a fascinating talk on the Immaculate Conception click here


For a beautiful, traditional and counter-cultural sermon on marriage click here (preached at a wedding).

This is an excellent website for strengthening or repairing your marriage. It was created by a Catholic psychiatrist and a team of Catholic psychologists. Especially helpful are the webinars – half hour presentations on a variety of topics concerning marriage (e.g. "Protecting Marriages and Families from Excessive Anger"; "Self-Mastery over Marital Selfishness"; "Self-Mastery over Anxiety and Emotionally Distant Behaviors"; "Self-Mastery over Controlling Behaviors"
Sermons and talks by Venerable Archbishop Fulton Sheen (click on the green link):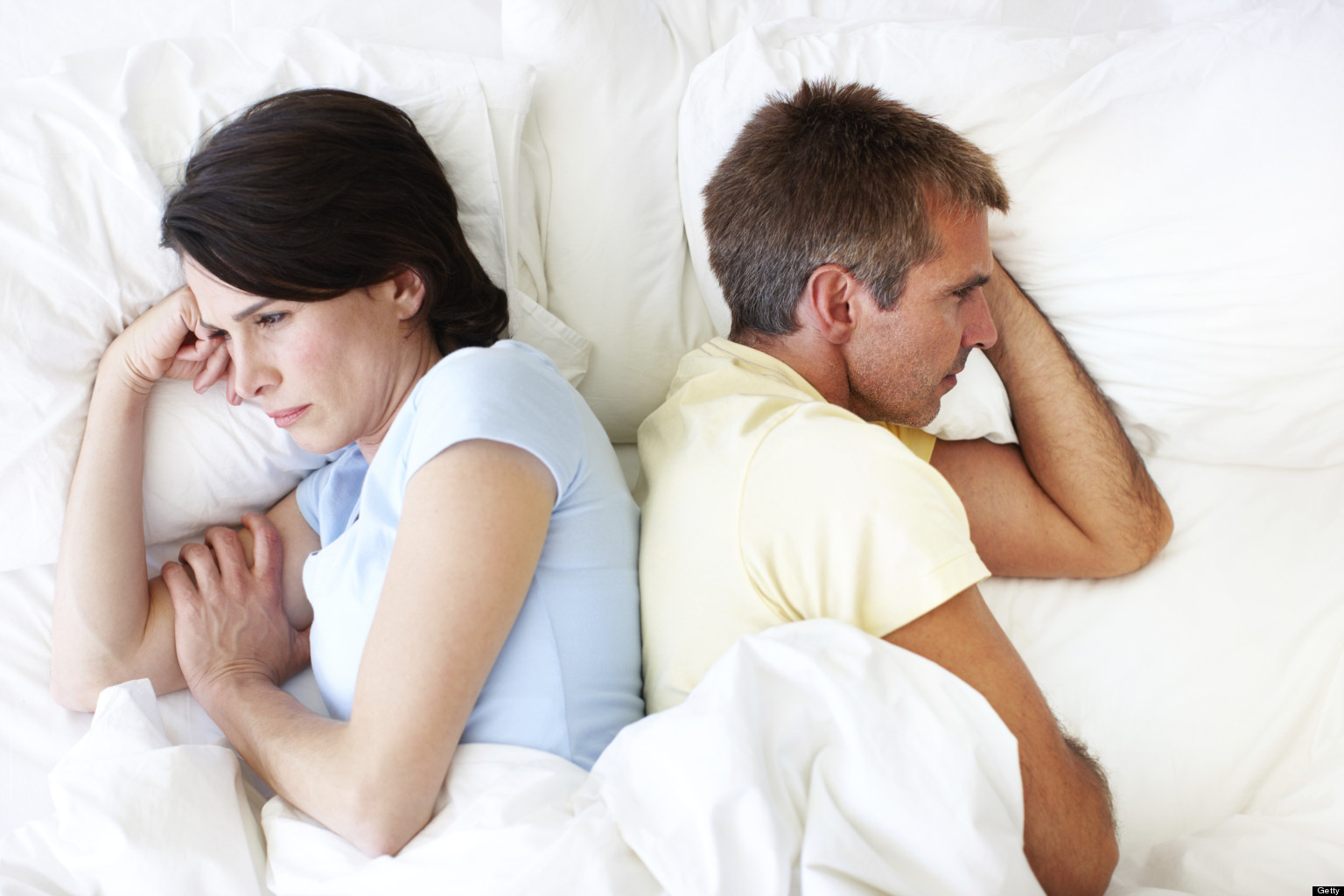 Can we REALLY be happy all the time? Click
For more of these great sermons go to YouTube and enter Fulton Sheen in the search bar.
More excellent sermons and talks on a variety of important topics:
"Spiritual Diabetes", Part 1 (includes the story of St. Maria Goretti) click here
"Spiritual Diabetes", Part 2 (includes conversion story of Alessandro Serenelli, St. Maria Goretti's murderer)  click here
How do I correct my brother or sister? Click Here
How serious is the sin of gossip? Find out here
On the Most Blessed Trinity ( the sermon title is "Filoque" which is Latin for Son)
Powerful story of the conversion of Claude Newman – a death row inmate and the Miraculous Medal click here
The Sacrament of Reconciliation. Here's a talk that I (Paul Quist) did for the 2014 Men of Integrity conference in February:
If you'd care to read about Paul and Carol's  journey into the Catholic Church click on the following: The Quists' Journey into the Church